About Hospitality Cleaning Solutions
With over 22 years experience, HCS is headquartered in Hurricane, West Virginia, providing services for state, federal and commercial clients across the East Coast. 
Hospitality Cleaning Solutions, LLC (HCS) was founded in 2011 by owners Kim Eastman and Brenda Sheldon and is headquartered in West Virginia. HCS is a woman-owned, small business specializing in Facilities Management, procuring government contracts with federal and state agencies, as well as commercial clients. HCS is a multi-state enterprise that applies our core capabilities to overcome the challenges our partners face. Our partners trust HCS to consistently deliver efficient and effective solutions while keeping a full commitment to their mission statement.
Our Story
Kim and Brenda's success is a story about two soccer moms trying to figure out how to earn a little extra money for their families while balancing the demands of being a mom and wife. What Kim and Brenda didn't realize then was the seeds of a successful business were being planted. Kim and Brenda unlike many people decided to pursue a dream and go for it. Both will tell you the journey has been difficult and demanding. They would also agree they wouldn't trade this journey for anything else.
Kim and Brenda recognize the impact the SBA has had on their business. If it were not for the SBA resources HCS would not be the company it is today. The SBA has been a catalyst for success. HCS has a bright future. Even though Kim and Brenda have been successful they know the best is still yet to come and know they have a partner in the SBA to help them every step of the way.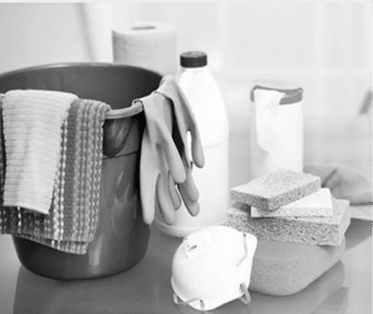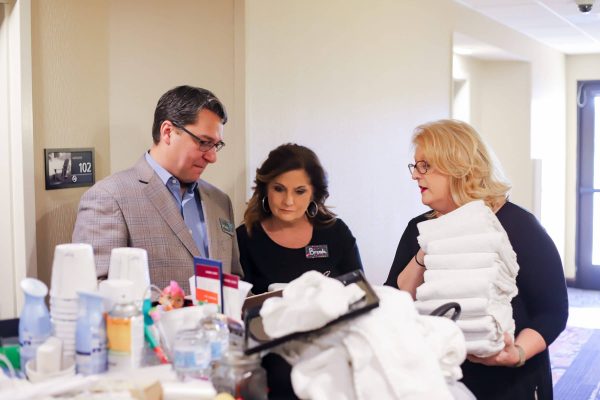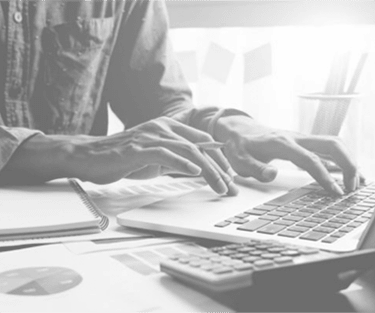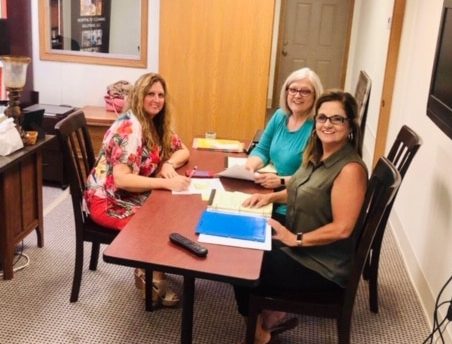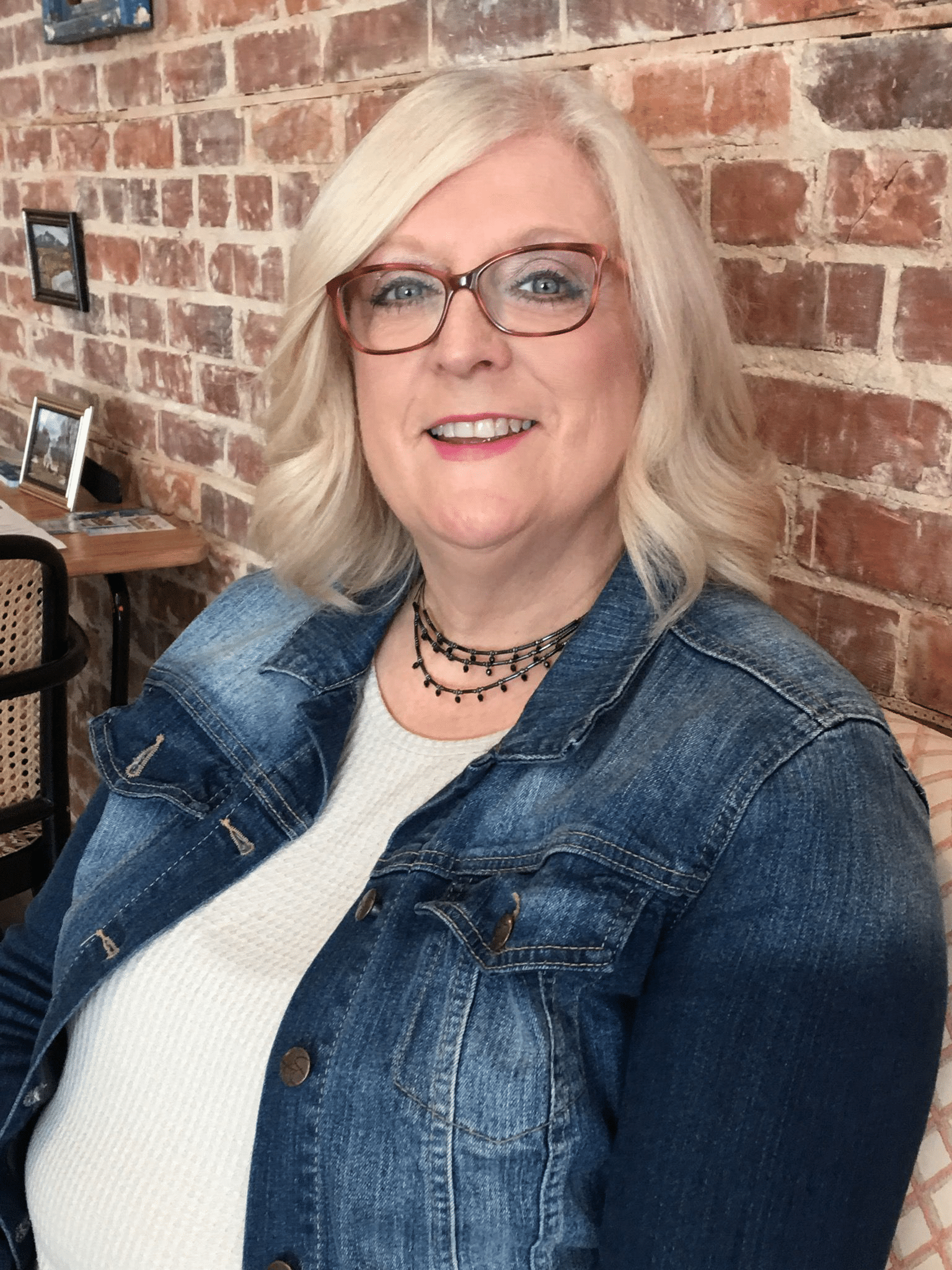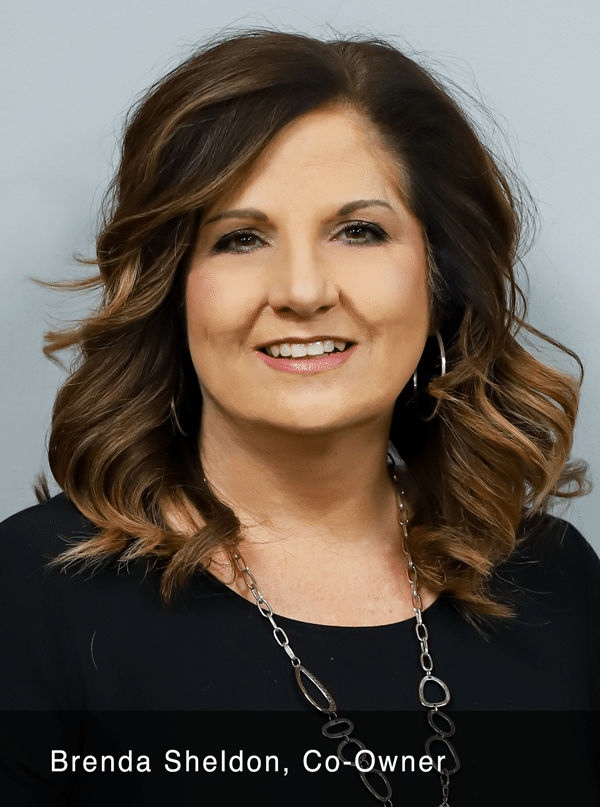 "Kim and Brenda's advice to all aspiring entrepreneurs is to work hard and partner early with the resources of the SBA. It will be a game changer."
DUNS:  #: 007469099 
CAGE CODE#: 76E58
Facilities Management
Facilities Support
Services Janitorial Services
Security Guard
Office Administrative Services
Landscaping Services
Carpet & Upholstery Cleaning Services
All Other Support Services
Other Services to Buildings & Dwellings